Hawaii Kidney Specialists
Founded in 1963 by Dr. Dudley Seto, who pioneered dialysis in Hawaii, followed by the addition of Dr. Richard Shim in 1980, Hawaii Kidney Specialists (HKS) has evolved into the largest nephrology practice in Hawaii.
As one of the first nephrology groups to provide dialysis care in the State of Hawaii, Hawaii Kidney Specialists has continued its dedication to excellence as evidenced by the credentials of our physicians. Our physicians are board certified, serve as Medical Directors for several US Renal Care and Fresenius dialysis clinics, maintain privileges and round at all major hospitals, and are actively involved in teaching.
We provide treatment for all aspects of kidney care, from early disease detection to dialysis and transplant care. Our comprehensive consultative and ongoing services, combined with our highly knowledgeable physicians, exceptionally trained nurse practitioners, and multiple convenient locations, enable us to deliver quality compassionate patient care. Our commitment is to learning as much as we can about your specific kidney issue and preserving your remaining kidney function.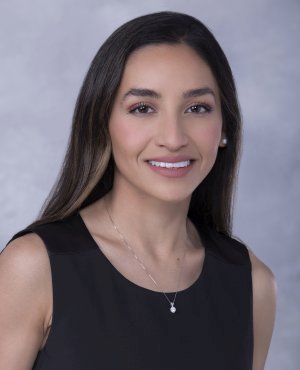 Dr. Nisha Christiansen joined the practice in September 2022. She completed medical school at Kasturba Medical
Read More »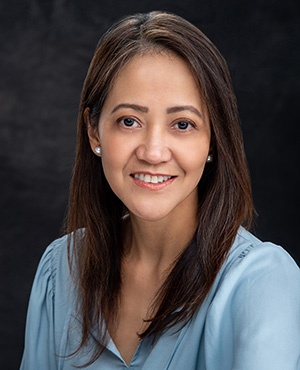 Nurse Practitioner Celeste Paulo, APRN, MSN, FNP joined the practice in 2006 after working with St. Francis
Read More »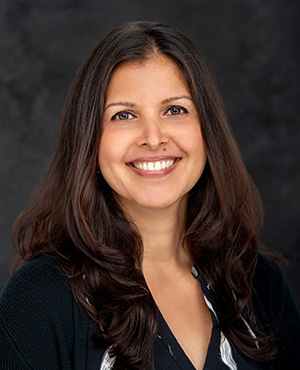 Nurse Practitioner Mandira Neupane, APRN, MSN, FNP joined the practice in 2014 after working at Straub Medical
Read More »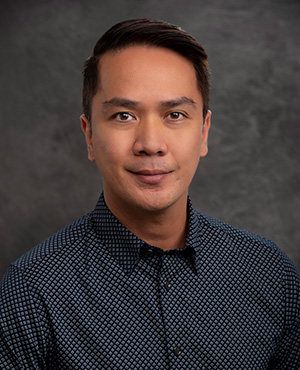 Nurse Practitioner Mark Carreon is a Board Certified Acute Care Nurse Practitioner with vast experience in various
Read More »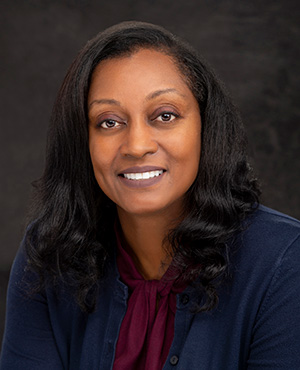 Nurse Practitioner Jana Sanders, APRN, MSN, FNP joined the practice in 2018 with 17 years of nephrology
Read More »