Mandira Neupane, APRN, MSN, FNP joined the practice in 2014 after working at Straub Medical Center for 6 years. Mandira completed her Bachelor of Science Degree in Nursing in Nepal and her Master of Science Degree in Nursing at the University of Hawaii at Manoa. She is a member of the American Association of Nurse Practitioners (AANP) and also a member of the National Kidney Foundation.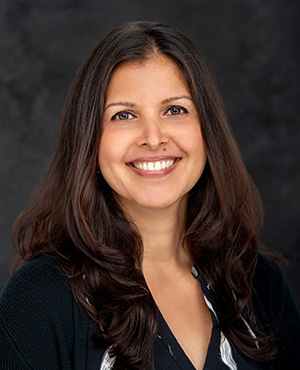 We welcome your suggestions, would be delighted to get your input and hear any concerns you may have. 
Please email us at webinquiry@hikidney.com
Note: This email is for general information only. Please use our patient portal or call our office if you have a clinical question.