Welcome to Hawaii Kidney Specialists
Hawaii Kidney Specialists (HKS) has evolved into the largest nephrology practice in Hawaii providing service for all aspects of kidney care from early disease detection to dialysis treatment and transplant care. Our comprehensive consultative and ongoing services, combined with our highly knowledgeable physicians, exceptionally trained nurse practitioners and multiple convenient locations, enable us to deliver quality, compassionate patient care. Our commitment is to learning as much as we can about your specific kidney issue and preserving your remaining kidney function.
Multiple convenient locations
The largest nephrology practice in Hawaii
Highly knowledgeable physicians
Exceptionally trained nurse practitioners
Liliha, Pearlridge, Kunia and Kapahulu
Offices are closed for all State and most Federal Holidays
Main Office:
1520 Liliha Street, Suite #601
Honolulu, HI 96817
PHONE:(808) 523-0445
Pearlridge Office:
98-211 Pali Momi Street, Suite #320
Aiea, HI 96701
PHONE:(808) 523-0445
Kapahulu Office:
1029 Kapahulu Avenue, Suite #307
Honolulu, HI 96816
PHONE:(808) 523-0445
Kunia/Waipahu Office:
94-673 Kupuohi St, Suite #C207
Waipahu, HI 96797
PHONE:(808) 523-0445
Molokai Clinic:
280 Home Olu Place
Kaunakakai, HI 96748
PHONE:(808) 523-0445
Hilo Clinic:
275 Ponahawai, Suite 202
Hilo, HI 96720
PHONE:(808) 523-0445
Kuakini Office:
321 N. Kuakini St., Suite 407
Honolulu, HI 96817
What do Hawaii Kidney specialists offer?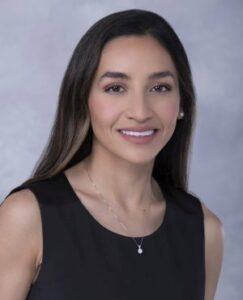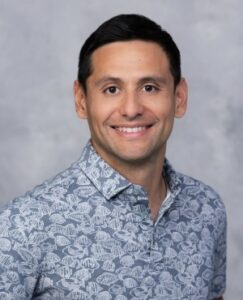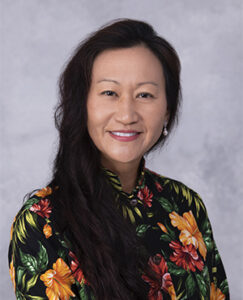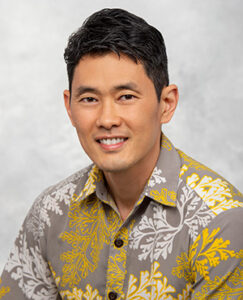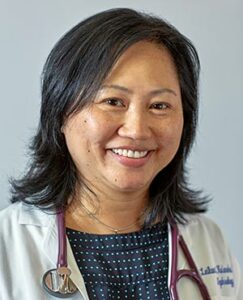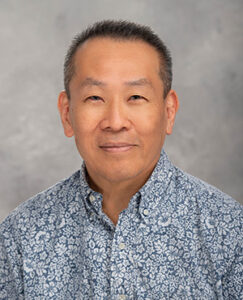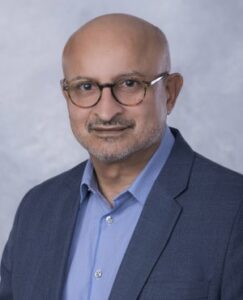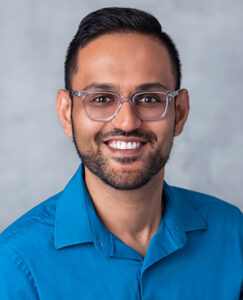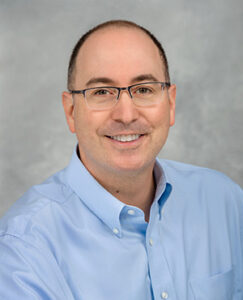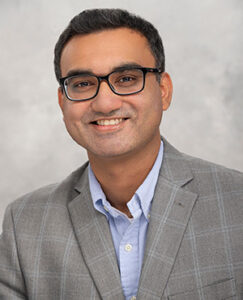 Meet the Nurse Practitioners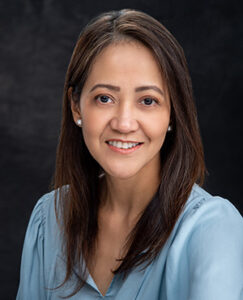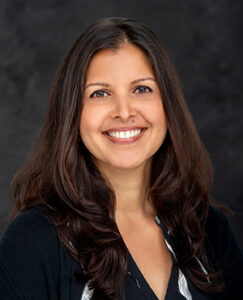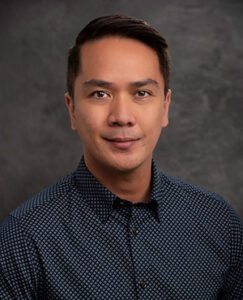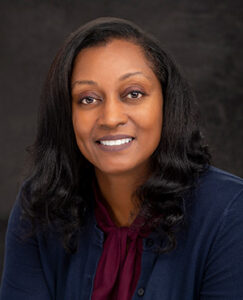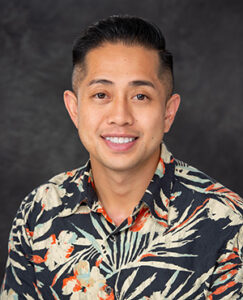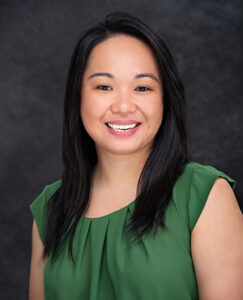 A private access for our clients