Sorkko Thirunavukkarasu, MD
Dr. Sorkko Thirunavukkarasu recently joined the practice after completing his Nephrology Fellowship from the Mayo Clinic in Rochester, MN. Although, originally from India, Dr. Thirunavukkarasu grew up in Brunei, a tiny coastal nation in Southeast Asia, which drew him to Honolulu. Throughout his medical training, Dr. Thirunavukkarasu has been recognized for his clinical excellence, winning several awards during his Internal Medicine training at the University of Maryland Midtown Campus in Baltimore. Most recently, he was awarded The Clinical Excellence Award for his performance during his fellowship. His research has focused on the impact of electrolyte abnormalities on mortality and morbidity, and kidney transplants. However, he will be seeing all patients with kidney-related concerns in our practice. He is currently board-certified in Internal Medicine and licensed to practice Nephrology in Hawaii.
At our nephrology practice, we encourage an atmosphere of effective communication between our staff and our patients. Our Nephrologists value patient input and encourage patients to play an active role in their kidney care.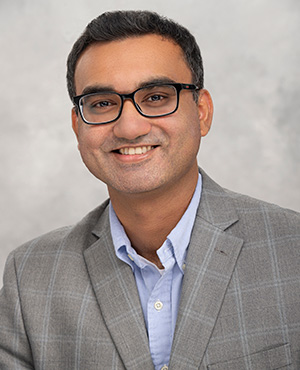 We welcome your suggestions, would be delighted to get your input and hear any concerns you may have. 
Please email us at webinquiry@hikidney.com
Note: This email is for general information only. Please use our patient portal or call our office if you have a clinical question.